If it wasn't for Sardar Vallabhbhai Patel, the united nation of India would not have existed. The Iron Man of India brought together 565 princely states, laying the foundation for the states and modern India. But this wasn't an easy task. He worked day and night to unite these small kingdoms and hand power to the national government. His love and passion for the country have inspired every generation since independence. Though the Statue of Unity is the tallest in the world, it still dwarfs in front of the stature of this man.
"Manpower without unity is not a strength."
This profound statement came from a man who passed the 10th standard at the age of 22. Yes, getting access to education was not easy for him. However, this did not slow down his educational journey and he went to become one of the most prolific barristers in the country.
He had great respect for education and wanted people based in rural areas to get value-based education. This is what our Honourable Vice President of India, Shri Venkaiah Naidu, said when he was delivering a speech at the Charutar Vidya Mandal in Gujarat on the occasion of the institute's Platinum Jubilee celebrations. He further went on to add that Sardar Patel supported Mahatma Gandhi's vision of village republics by empowering rural India through development.
His Higher Education Journey
After matriculation, Vallabhbhai Patel cleared the district pleader's exam and became a law practitioner and started an office in Godhra in 1900. He later moved to Borsad. He was born for this profession and made quite a name for him as he took upon police officers and judges of the British Empire. Even though he suffered the personal tragedy of losing his wife, he did not stop and was determined to become a better lawyer.
He moved to London to study at Middle Temple and passed with high honours becoming a barrister. He moved back to India and started practicing criminal law in Ahmedabad. He quickly became the most sought-after lawyer in the city and attained legendary status. Thanks to his education, he unlocked all his potentials which he later used for his struggles against the British Empire and the formation of the states of a free India.
But, during his criminal law practice days, he never showed any inclination towards politics but all that changed in 1917.
How He Became Sardar & The Iron Man of India 
In 1917, he came across Mohandas Karamchand Gandhi and was very much influenced by his message of non-violence. He gave up his English attire of suits and shoes and started dressing in white peasant clothes. He became Ahmedabad city's Sanitation Commissioner and later served as the Chairman of the Municipal Committee from 1924 to 1928. He joined forces with Mahatma Gandhi during the Kheda Satyagraha in 1918 and got relief for the farmers from an unwilling colonial government. Mahatma Gandhi said this about Vallabhbhai Patel's involvement – "this campaign would not have been carried through so successfully".
Vallabhbhai Patel then joined many movements like the Khilafat Movement and even spearheaded the Bardoli Satyagraha. The whole nation stood up in support of this movement, and post this movement, Vallabhbhai Patel became Sardar Vallabhbhai Patel. From thereon, he stayed true to his title and contributed heavily to many movements and agitations. He even went to jail many times during this period. After the final movement, the 1942's Quit India Movement started, Sardar Patel spent 3 years in jail along with other Congress working committee members. But once the British were finally ready to give up, Sardar Patel was one of the chief negotiators on behalf of the country.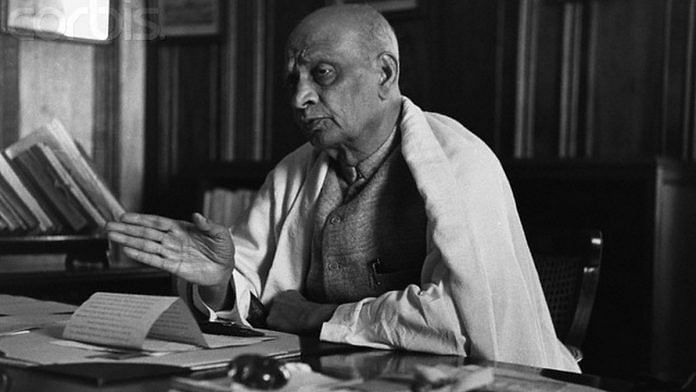 After the nation was free, Sardar Vallabhbhai Patel became the 1st Home Minister and Deputy Prime Minister of India. Owing to his education, experience, and stature, he was given the most difficult task of uniting the 565 princely states to create India. 3 states had held out but Sardar being the brilliant negotiator and tactician, also got those states on board. This superhuman feat earned him the title of 'The Iron Man of India'. Furthermore, he recreated the country's Civil Services department after the British departure. The Indian Administrative Services (IAS) consider Sardar Vallabhbhai Patel as their patron.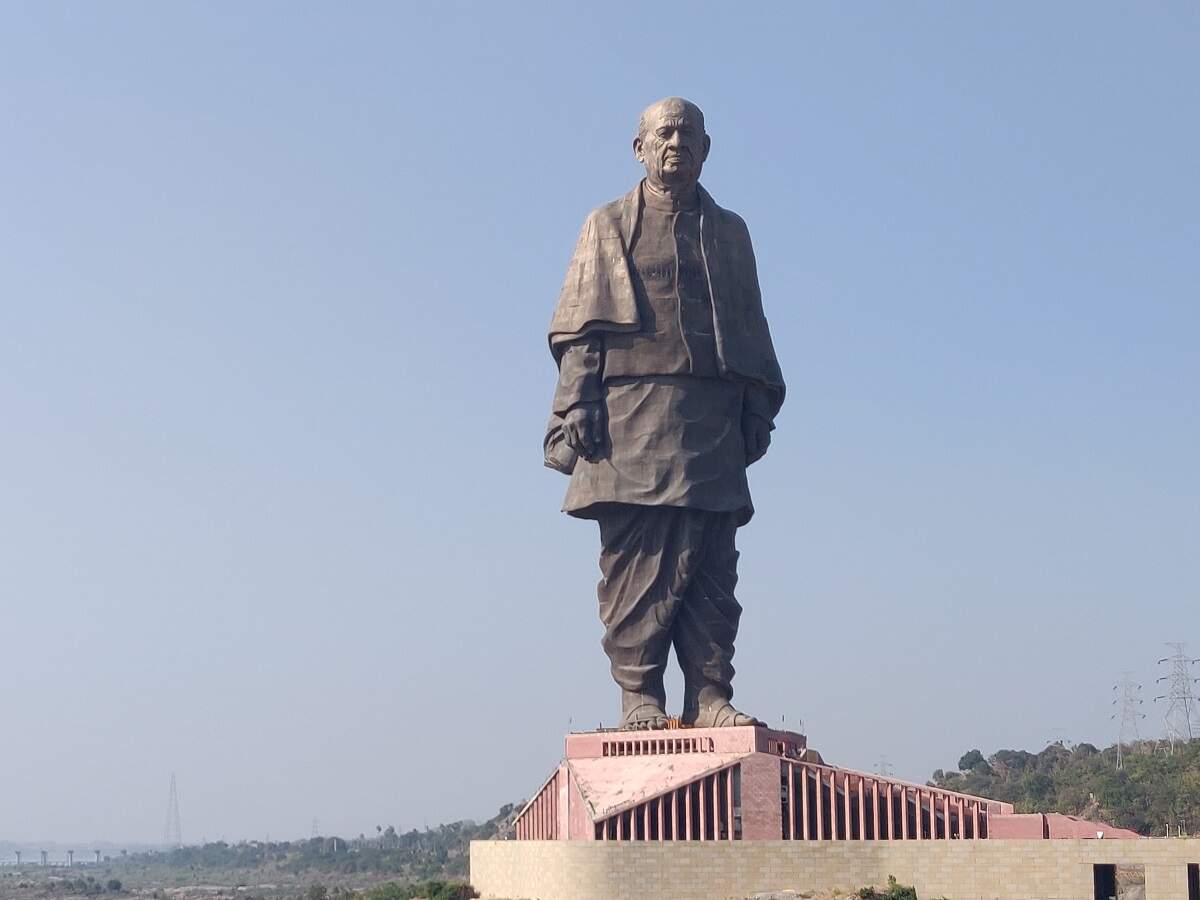 Lesser Known Achievement of Vallabhbhai Patel 
The nation knows all the great things this great man has done for the country, but there are also many unknown achievements credited to this stalwart. Let's take a look at those:
Sardar Vallabhbhai Patel successfully defended himself against false corruption charges in Ahmedabad's District Court and the Bombay High Court.
He pushed for additional public health laboratories and set up India's third lab in Dudheshwar.
Sardar Vallabhbhai Patel commissioned the first-ever Gujarati typewriter through the Ahmedabad Municipality and paid Remington a company INR 4000/- to make it.
He was instrumental in the abolishment of Section 15(1)(c) in the District Municipal Act allowing women to contest for municipal elections.
Sardar Vallabhbhai Patel was against anyone misusing his name for gains, profits, and influence. He even forbade his son to come to Delhi to prevent the temptation of using his name for political gain.
Sardar Vallabhbhai Patel is a national hero like no other. We should all be inspired by his education, achievements, and contributions to building this great nation we call home.
By-
Communications and Alumni Relations Department
Jagran Lakecity University, Bhopal